Skip to Content
Choose a New Dog With Our Puppy Recruiting Program
Choosing a new dog is an exciting time for you and your family, filled with promise and fun. But it can also be a little overwhelming. There are countless breeds to choose from, each with its unique characteristics. Some are playful and obedient, and some are stubborn and individualistic. Some dogs are lazy, and others require a ton of exercise. We want to help. Our team has numerous years of experience helping prospective dog owners choose the right breed for their homes. Call us today to begin your journey the right way.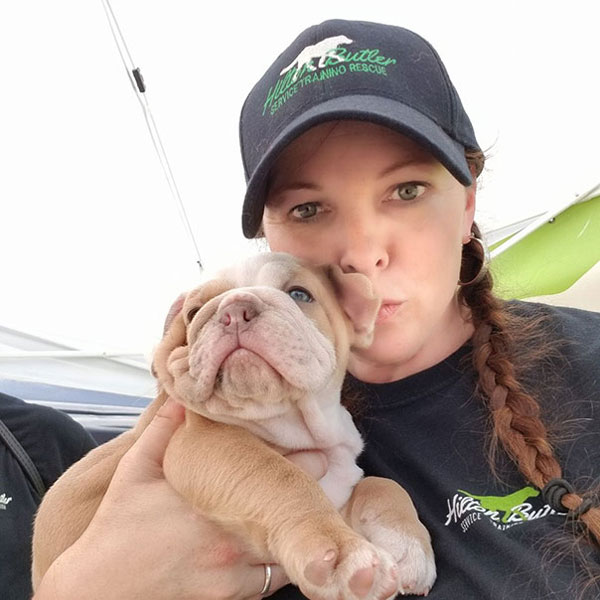 How Our Puppy Recruiting Program Works
Our Puppy Recruiting Program is designed to help families find their next four-legged family member. We begin with a consultation. During this meeting, we get a gauge of your lifestyle. There are many things to consider when choosing a dog – city living, country living, house/yard size, do you have children, are you an active family or couch potatoes? Once we have the needed data, we will present a list of breeds or mix of breeds that we feel would be suitable for your family. But our service doesn't end there. Over the years, we have cultivated relationships with breeders and rescues throughout the area. If we feel your best match is a Bichon Frise, we can point you in the right direction. The same goes for Border Collies, Mastiffs, Pomeranians, and even the amazing Heinz 57 mixes. Once we find your new potential dog, we can perform temperament testing on local dogs to ensure a good match is made.
We Offer Comprehensive Dog Training Programs
If you have any questions throughout our free puppy recruiting program, we encourage you to ask them. One frequently asked question is whether we offer any training programs. We do! Our Puppy Campout Program begins as early as ten weeks old. At this age we begin the process of training them on crate training, housebreaking, basic commands, and good dog manners. We have additional puppy training programs designed for older dogs as well. Contact us today for more information.
Contact Us Today for
More Information