Skip to Content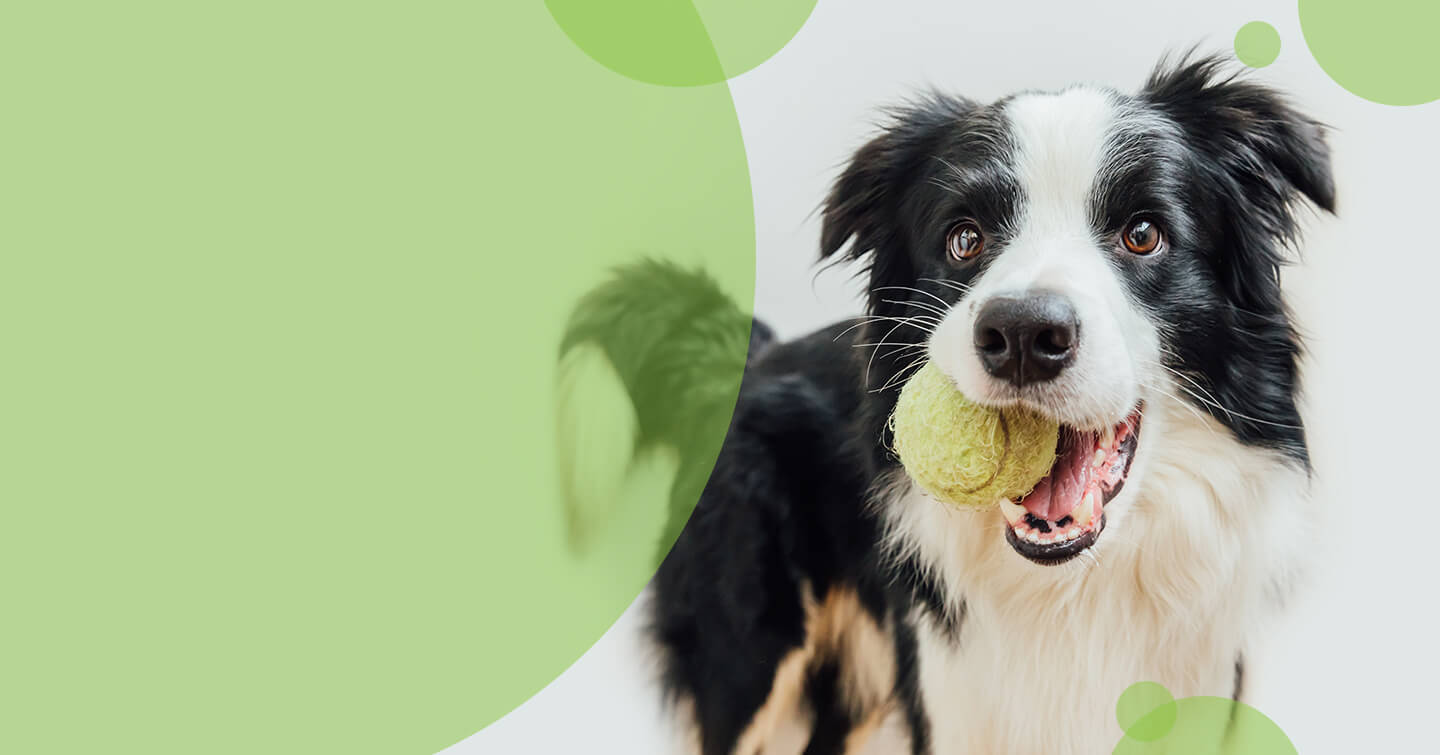 Obedience and Behavior Training for North Texas Dog Owners
We Make Bad Dogs
Good and Good Dogs Better
Hilton Butler's K-9 Bootcamp offers a variety of training programs to suit the needs of dogs and their owners. Each of these programs were developed based on Hilton's years of experience and using proven communication techniques to enhance the relationship of dogs and owners.
We Offer Puppy Recruitment and Assistance Choosing a Dog for Your Family
We know that choosing a dog is an important decision. Whether you opt for a rescue pup or a specific breed, you need to understand the traits commonly found in those dogs. Rescue dogs usually contain prominent characteristics of a specific breed, but you will need to consider other traits as well. Researching breeds traits will assist in choosing the right dog for your family. Fortunately, we offer a program to help you determine the best breed for your home.

 Address
2011 Co Rd 609
Farmersville, TX 75442
 Phone
972-747-9977
 Hours of Operation
Monday – Friday: 8:00 AM – 5:00 PM
Saturday: 9:00 AM – 4:00 PM